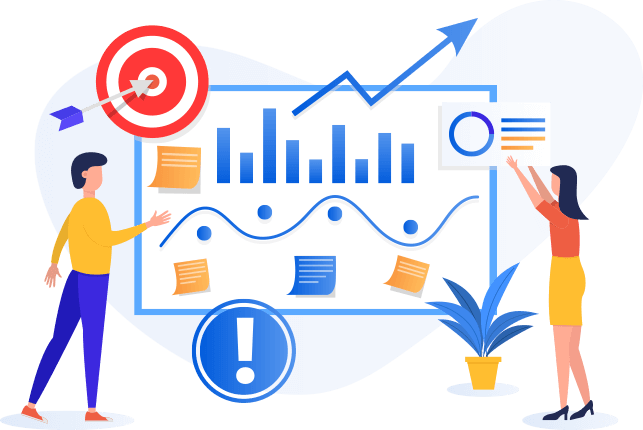 Becoming the Best Guest Ever
You want exposure, visibility, and brand awareness. Appearing as a guest on the right shows will provide that for you.
In order to connect those dots, we help you become the Best Guest Ever by prepping you with our world-class media training and following that up with appearances on the perfect shows.
Our entire process is towards the goal of making you visible on multiple platforms.
We focus on everything from the technical to the technique to make sure you look good, sound good, and feel good on the podcast circuit.
We know you're busy.
Here's how we accomplish your goals time-efficiently.
01. Have Something To Say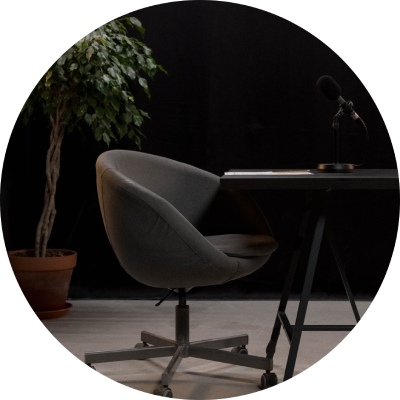 Know your message. Get clear on your story. Discover, hone in on, and tighten up your messaging and sound bites that you would like to share with your audience.
On your behalf, we establish a list of topics and talking points for your podcast appearances.
You share the most relevant stories on each of the booked shows.
02. Become Known For Your Thing
You have a product or service that you ultimately want your ideal audience to know about. We position you as the go-to expert in your industry for that thing. This is what helps move the needle and create buzz around you and your brand.
We make sure your website and social channels are strategically aligned with your message so you become in-demand as a guest expert on podcasts.
We help market your story and message consistently and coherently across your best social channels. Strategically.
03. Have Everything Ready
We make things simple for both you and the host.
We create a "readable" one-sheet including your bio/intro for your host to read on air
We deliver a great headshot to the host to include in their marketing assets when the show is published
We provide a list of sample questions and topics to the show's producer that you are ready to address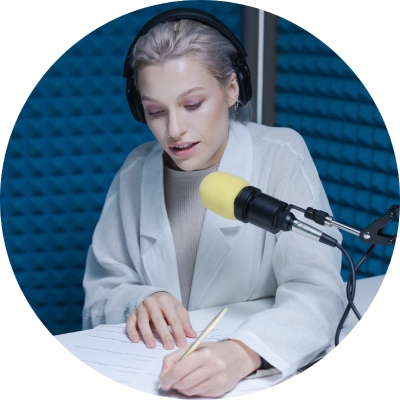 04. Booking You On The Perfect Shows
The secret sauce is our reputation and already-established relationships in the industry.
We fill your calendar with guest spots on the perfect shows that are right for you
We handle all of the pre-interview and post-interview communication with the show host and producer
05. Show Up Like A Pro
It's no different than how you already show up to all of your business meetings.
You click one link in your calendar invite and are ready for air
You'll feel confident and prepared knowing how to adjust your answers whether it's a 15-minute show and a 45-minute show
06. Start Strong, End Strong
You know the power of a first impression better than most.
When it comes to a podcast appearance, the first question you get asked will most often always be a version of "so tell us about yourself…" Or "tell us who you are and how you got into this field…"
We make certain you master the first question to set the tone for an exciting and intriguing dialogue
You will wrap up strongly and confidently while having the impact you set out to make.
07. Marketing Assets for Exposure and Visibility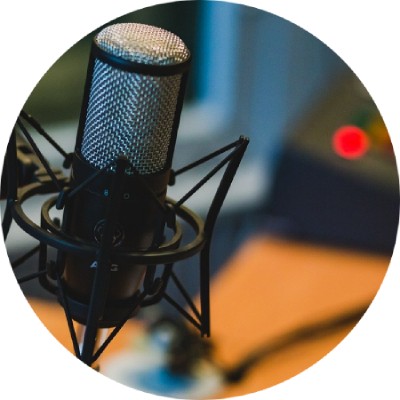 You receive an array of marketing assets and material for your website, social platforms, and contributor networks.
Including long-form thought leadership articles, powerful short video clips, eye-catching quote cards, and more
08. Sight and Sound
You are here to serve the host and their audience. We send you our podcast kit that gives you that professional edge.
You receive a professional mic from us that plugs right into your computer
You receive a pair of professional earphones to sound your best
You are fully trained and guided through the setup of your podcast guesting equipment